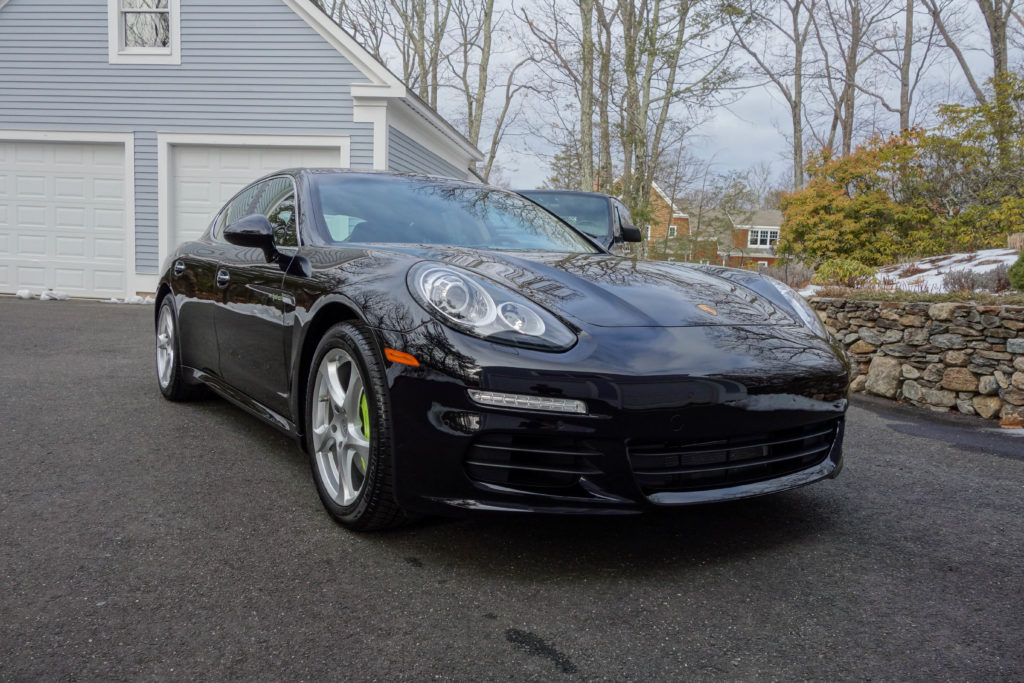 ---
Highline Detailing Specialists
Pinnacle Auto Detail is CT's premier mobile detailing company. We offer a wide range of detailing services, from a simple wash & wax, to interior detailing, polishing, paint correction, protective coatings and more. Our passion lies in providing each customer with a detail that matches their needs, while exhibiting the highest standard of craftsmanship and professionalism.
We Come To You
We pride ourselves on customer satisfaction and convenience. We are fully licensed and insured, and bring all equipment, water and electricity to your location – work or home. We are based out of Farmington, CT, and primarily provide our detailing services to the surrounding towns of Avon, Simsbury, West Hartford and Glastonbury, though we will travel to any location in CT.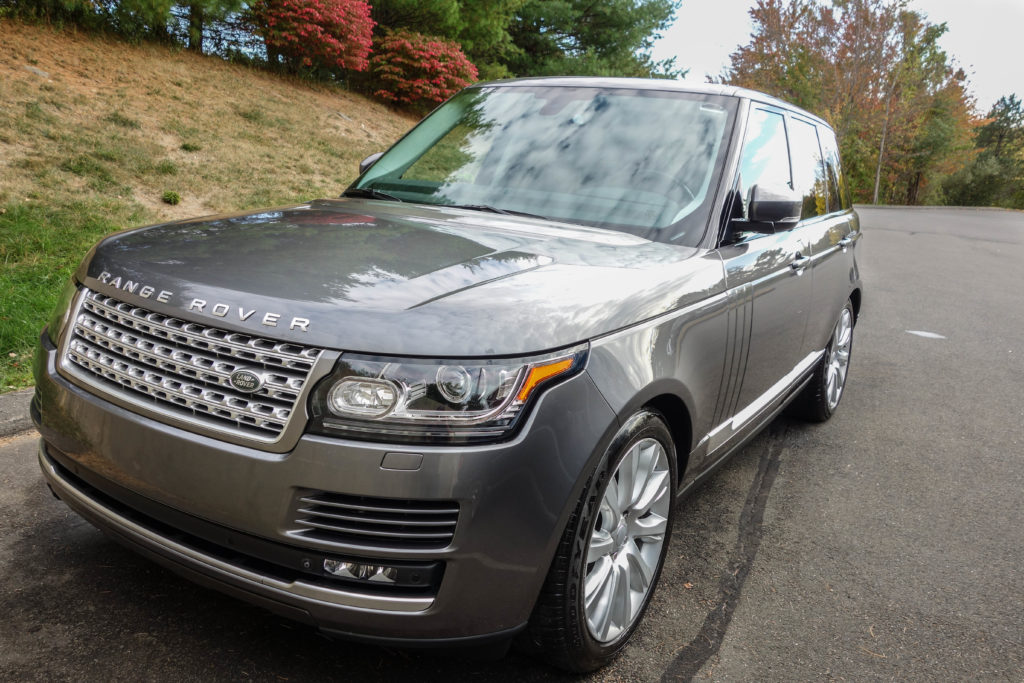 See in-depth explanations of the work we've performed on clients' cars, documented with extensive before & after pictures.

What Our Clients Say
Devon L, 2014 Audi S4, 2014 Lexus IS350-F:
"After a full day of work on the car it was looking impeccable – how it should have left Audi looking. Whether it's a Ferrari, Audi or anything else that needs detailing, Mike's attention to detail is astounding."
Jim R, 2013 Corvette Grand Sport:
"Mike is a true professional and is so dedicated to his craft. His attention to detail is second to none! I highly recommend him for all your detailing needs, from the simplest to the most difficult paint correction Pinnacle has you covered."
Benjamin R, 2004 Mazda RX-8 :
"He was very professional, courteous, and answered my questions with the confidence that spoke to his many years of experience…Mike is a professional that stands behind his work. Hire him and you won't be disappointed."
Mike F, 2012 Subaru Legacy Limited:
"Mike has detailed several cars for my family and I. Each time the car looks like it's brand new both inside and out. He is very knowledgeable and professional, and does great work. I would absolutely recommend him to anyone."
Zach S, Ford F-350 Super Duty:
"Mike does amazing work…I would highly recommend him to anyone looking for someone who is going to detail their vehicle 100% and not cut any corners"