Exterior
---
The exterior portion of the Enhancement Detail provides your vehicle with an exceptionally clean, smooth, reflective and protected finish. Every surface, from the exhaust tips, to the wheels, door jams, and paint, is meticulously cleaned of contaminants and sealed with a nano-protectant for excellent durability and ease of cleaning. Paintwork is lightly machine polished prior to sealing to improve gloss, remove light imperfections and deep clean. Please note that the Enhancement Detail does not include extensive scratch or swirl removal, commonly referred to as paint correction.
Thorough wash process using de-ionized water
Cleaning and protection of door & trunk jams
Clay bar decontamination of painted surfaces
Light polishing of paintwork to deep clean, remove light imperfections and increase shine
Tires degreased and dressed for a deep, satin shine
Wheels and wheel wells cleaned
Brightwork cleaned, polished and protected
Trim cleaned and dressed
Glass cleaned to a streak-free shine
Nano sealant applied for high-gloss, durable protection and easy maintenance
---
Interior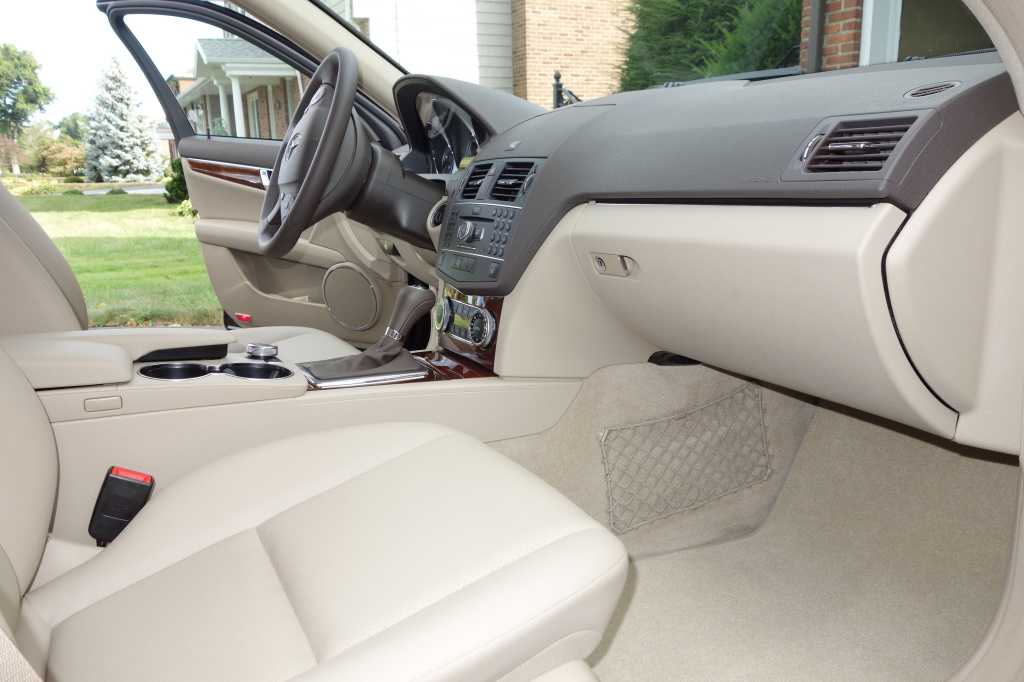 A complete and meticulous rejuvenation of your vehicle's interior. Starting with an extensive vacuuming, followed by a thorough, deep cleaning of carpets and mats. The leather is gently exfoliated and conditioned to leave a supple, factory-fresh finish. Every crack and crevices of the dashboard, door panels and console is cleaned and treated to a matte-finish protectant. The trunk is cleaned, and windows are crystal clear and streak free.
Cracks and crevices purged with compressed air
Vacuuming and deep cleaning of carpets and mats
Meticulous cleaning of dashboard, door panels, and console
Headliner carefully cleaned
Leather gently cleaned and conditioned
Matte finish, UV-inhibiting protectant applied to hard surfaces
Trunk vacuumed and cleaned
Glass cleaned to a streak-free finish
Enhancement Detail Total Cost:
-Starting at $220
Approximate time required:
– 4-5 hours