Paint correction is the process of restoring maximum gloss, clarity and depth to a vehicle's painted surfaces. This is achieved through careful inspection, followed by laborious and skillful polishing of every square inch of paint via a combination of nano-abrasives and polishing pads that is tailored to each paint's unique characteristics. These processes permanently remove scratches, swirls, etching from acid rain and mineral deposits, oxidation and other defects.
---
One-Step Correction


This level of correction is appropriate for cars with light to moderate defects, including swirls, micro-marring, holograms and more. The process starts with an intensive wash, chemical and clay bar decontamination, and thorough cleaning of door jams, wheel, wheel wells and tires.  An approximate correction rate of 70-80% can be expected. Gloss, wetness and clarity will be greatly improved. Protection will be provided by the customer's choice of a nano-sealant or wax.
One-Step Correction cost:
-Starting at $300
Approximate time required:
-5+ hours
---
Multi-Step Correction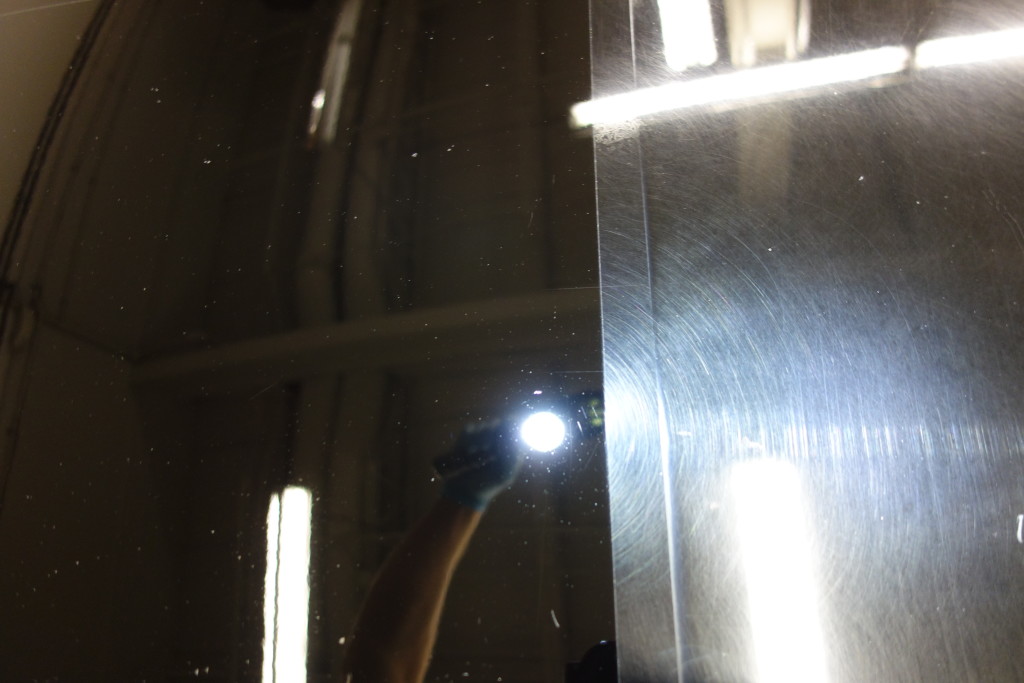 The highest level of paint correction offered, this option is intended for enthusiasts who desire perfection in their paint's finish. The same preparation steps used in the one step correction are performed, but here a multi-step correction process is used to achieve 90-100% correction. This yields a finish that can be inspected from any angle, under any lighting without the appearance of defects removable via polishing, while showing a deep luster and glow that only be achieved through perfectly polished paint. Protection will be provided by the customer's choice of a nano-sealant or wax.
Multi-Step Correction cost:
-Starting at $475
Approximate time required:
-8+ hours
---
Additional Options
-Add a complete interior detailing for $135
-Add a 2-year ceramic coating from 22ple or CQuartz for $200