---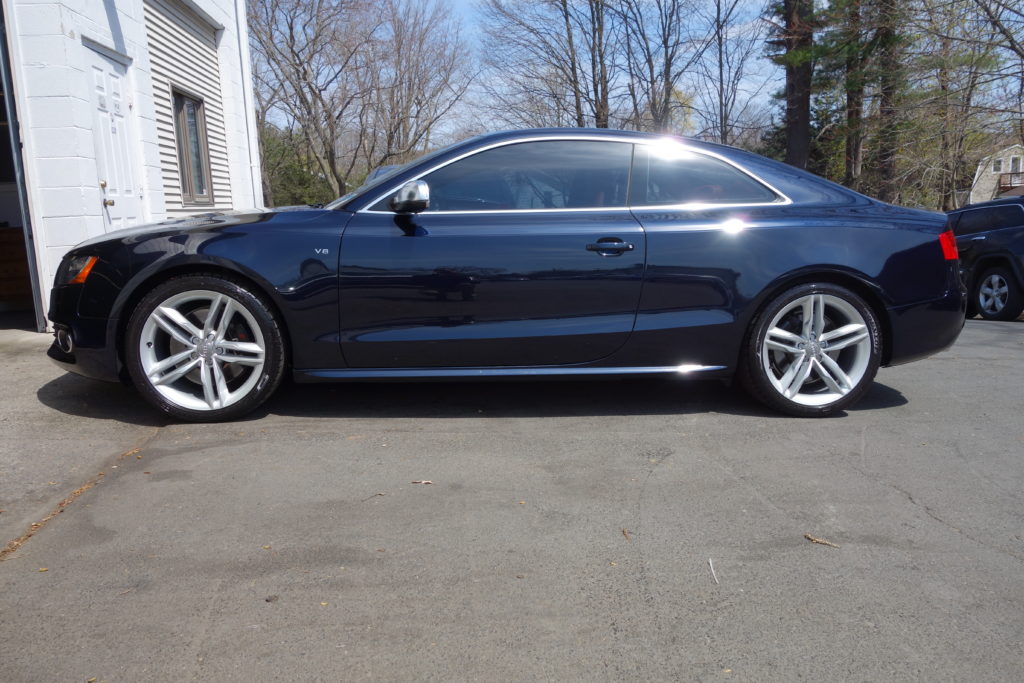 Enhancement Detail
The Enhancement Detail is a comprehensive interior and exterior package designed to get every surface of your vehicle exceptionally clean and protected, while ensuring easier future maintenance. The enhancement detail does not include scratch/swirl removal, known as  Paint Correction .
Prices starting at: $220
Estimated time: 4-5 hours
Learn more
---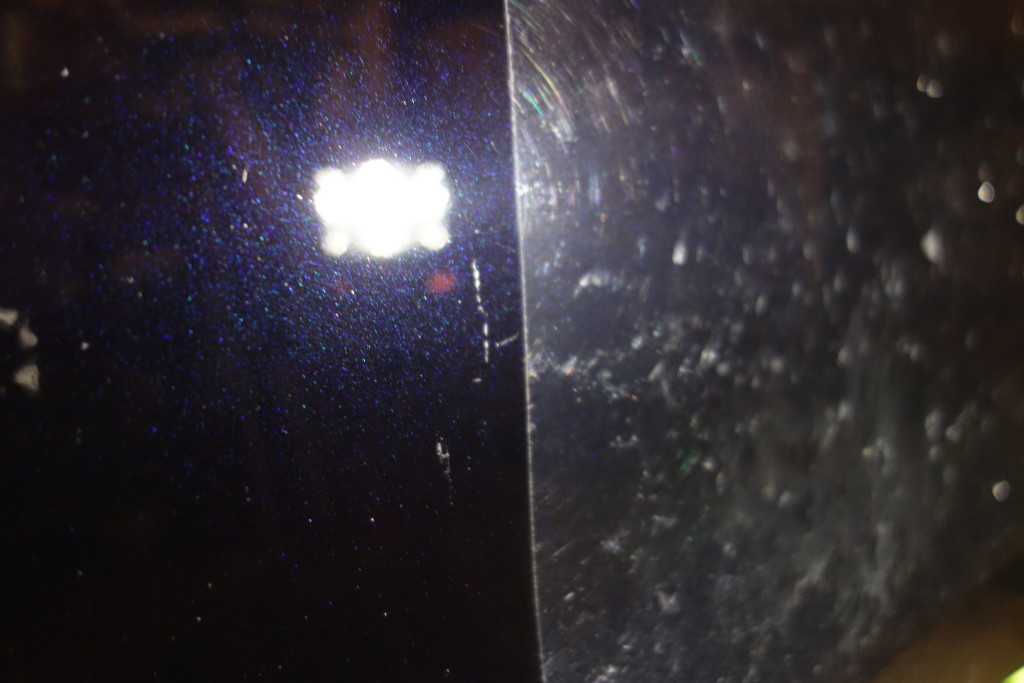 Paint Correction
Paint correction is the process of restoring maximum gloss, clarity and depth to a vehicle's painted surfaces. This can be achieved only through permanent removal of all swirls, scratches, oxidation, acid etching and other forms of marring.
Prices starting at: $300
Estimated time: 5+ hours
Learn More
---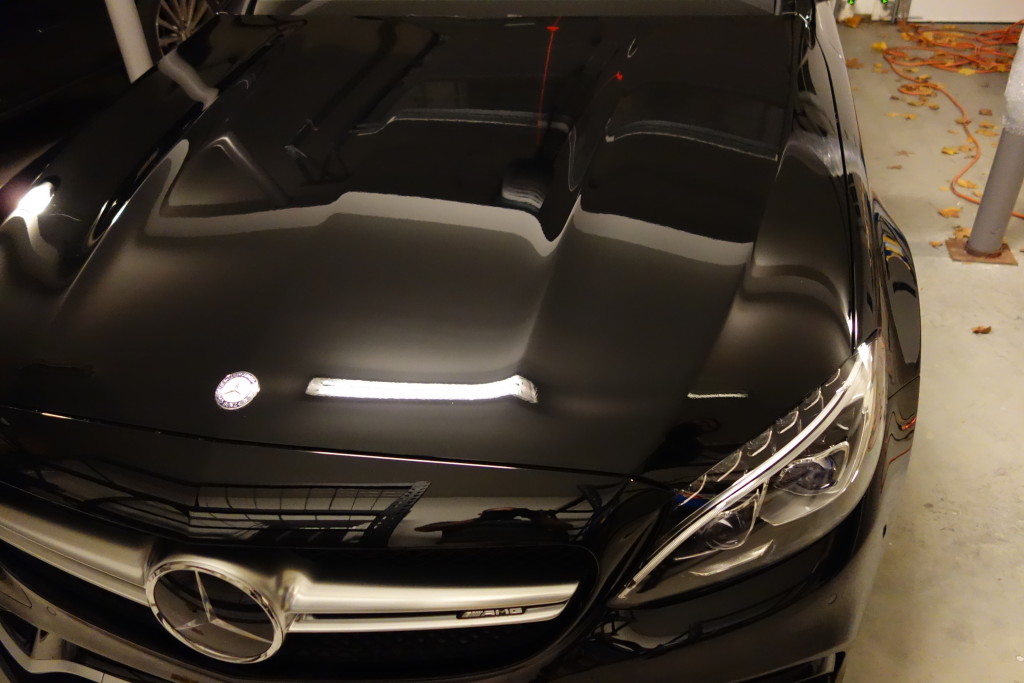 Coatings
The ultimate barrier between your paint and the elements, ceramic coatings provide an unparalleled level of gloss, protection from chemical staining, ease of maintenance, and durability up to 24 months!
Prices starting at: $200
Estimates time: 2-3 hours
Learn More
---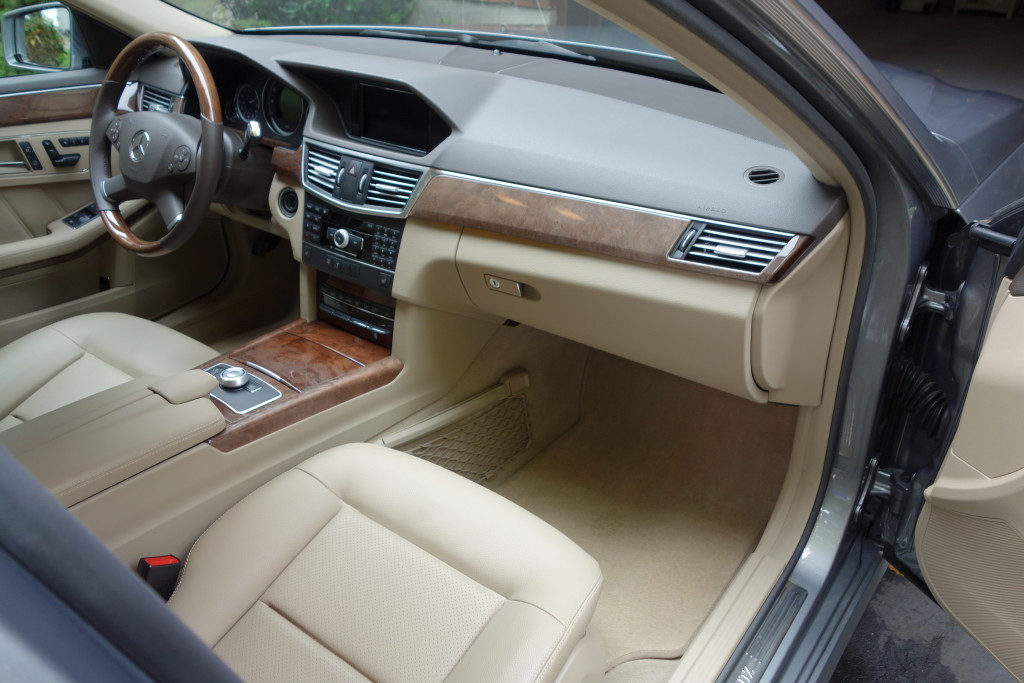 Interior Detailing
A complete and meticulous rejuvenation of your vehicle's interior. Starting with an extensive vacuuming, followed by a thorough, deep cleaning of carpets and mats. The leather is gently exfoliated and conditioned to leave a supple, factory-fresh finish. Every crack and crevice of the dashboard, door panels and console is cleaned and treated to a matte-finish protectant. The trunk is cleaned, and windows are crystal clear and streak free.
Prices starting at: $135
Estimated time: 3-4 hours
Learn More
---
Add-on Services
---

Odor Removal
Application of an EPA-registered, hospital-grade disinfectant to all interior surfaces. The product is colorless and odorless and neutralizes bacteria, mold, pet and smoke odors, rather than just masking the scent. This process can be added on to any interior or interior/exterior package.
Price: $50
---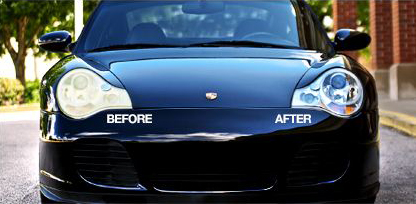 Headlight Restoration
A multi-step process involving sanding, polishing and application of a UV-inhibiting coating to your car's headlights, this service not only improves your car's aesthetics, but also makes nighttime driving much safer.
Price: $65/pair